Hampden Physician Associates
offers quality medical services in a comfortable atmosphere. Count on us for wonderful customer service and attention to detail. Our clinic features 2 physicians that work one-on-one with you to meet your medical needs every time. You can trust in our care—we provide excellent services to all residents at Bethany Village, one of the biggest retirement homes in the area. Contact us for an appointment or stop by our convenient location today for medical services. New Patients are Welcome, please call for appointments . All vital health information and medical records are HIPPA compliant, safe and available to us through a fast and efficient Electronic Medical Records and Patient Management System.We have current and updated lab-data for our patients through seemless integration of LabCorp and Quest Diagnostics with our EMR.

Our endeavour is always to provide safe and courteous services to our clients and all our patients are sheduled appointments at their earliest convenience. Since we understand your time is precious, we try and keep the waiting time to a minimum.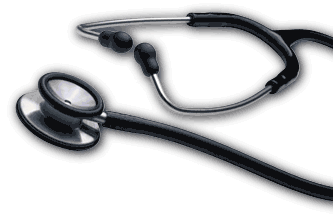 Internal Medicine
If you're looking for a caring and compassionate physician, we encourage you to visit our primary care clinic. Our physicians are Diplomates of American Board of Internal Medicine with over 10 years of experience between them. They work well with adults, kids aged 12 and above. We perform yearly check-ups and provide immunization for all. Our medical practice also offers services for women's health as well as EKGs. Additionally, we provide minor surgeries for individuals with moles and skin aberrations. One of our physicians is trained in Botox, Restylane, Chemical Peels, Dermabrasions and Laser Hair removal.